December 30th, 2017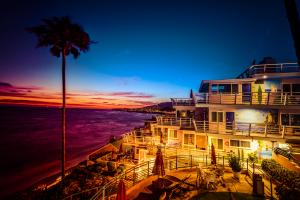 The Print Store. Here you can order very high quality prints, framed, canvas and several other products including greeting cards. Buy wall art, framed prints, canvas prints, greeting cards, home decor, phone cases, and more, ... Simply pick your gallery, then click on a thumbnail and add to cart. You will be given a selection of available products. Go to check out. The item will be delivered to your home in a few days.
December 30th, 2017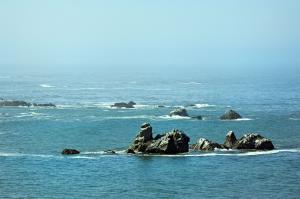 Foggy Oregon Coast Pacific Ocean

Driving down the West Coast through Oregon along the coastal route I came upon this spectacular view of the Ocean with the blue of the Ocean blending into the sky in the distance. Rocks jutting out. A lazy afternoon. A spectacular view!


This original photograph is currently for sale.
December 30th, 2017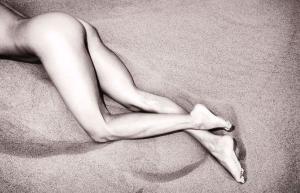 Sandy Dune Nude - The Cross - Naked Female Body on Sand Dunes. Naked woman's torso on sandy dunes. Photographed on Sandy Dunes at twilight. Fine Art Framed Prints, Canvas, Acrylic, Greeting Cards, Metal Prints, iPhone Cases, Samsung Cases, Shower Curtain, Duvet, Wall Art, Photo Art.

No Watermark On Final Print Or Product.
For Gallery Limited Editions printed to archival standards please inquire.
May 1st, 2017
'Sunday Nude' Framed #Print by Amyn Nasser http://j.mp/2oOEDqM @redbubble #wallart #photoart