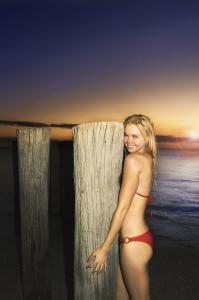 Elisa at the beach in Naples.

Nothing more gorgeous than a sunset in Naples, Florida with Elisa. At that magical hour as the sun was setting she tossed in her gorgeous smile and sparkled her eyes!


No Watermark On Final Print Or Product.

This original photograph is currently for sale.

Photo ©Amyn Nasser No Creative Commons permitted.