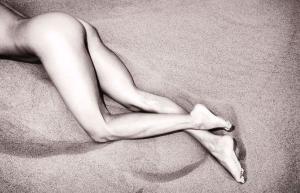 Sandy Dune Nude - The Cross - Naked Female Body on Sand Dunes. Naked woman's torso on sandy dunes. Photographed on Sandy Dunes at twilight. Fine Art Framed Prints, Canvas, Acrylic, Greeting Cards, Metal Prints, iPhone Cases, Samsung Cases, Shower Curtain, Duvet, Wall Art, Photo Art.

No Watermark On Final Print Or Product.
For Gallery Limited Editions printed to archival standards please inquire.